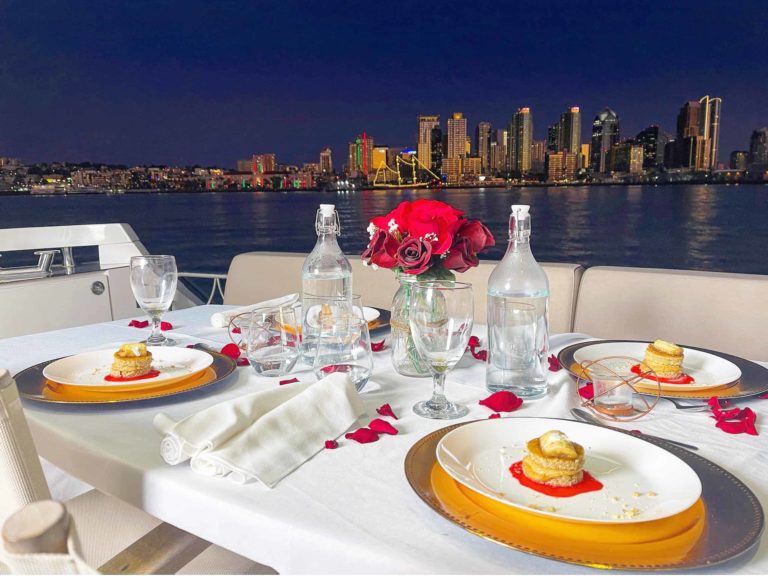 Surprise your loved one with a Date Night when you reserve an all-Inclusive private, romantic 3 or 4 course meal and wine parings prepared by one of our Personal Chefs.

A refined table side service will be present to make sure everything is perfect for the two of you – not only in presentation but also taste! You'll enjoy every second from our exotic menu created using ingredients that are equally as special, until finally taking time out on the rose petal trail leading up to dinner where we await at just outside room doorways with candles providing ambiance and music creating a unique experience.
You are invited to escape the mundane and experience something special. Our Dinner Party Package is a chance for you, your family, friends or colleagues of any size to treat yourselves with an all-Inclusive private meal complete with wine pairings & table side service from one of our Personal Chefs!
Enjoy light snacks before dinner that will set up expectations high as well as music during cocktail hour where everyone can mingle and get excited about what's coming next. This package includes exotic menus compiled from ingredients sourced around the world – this isn't your average pot luck folks; cocktails specially concocted by our mixologists just for you!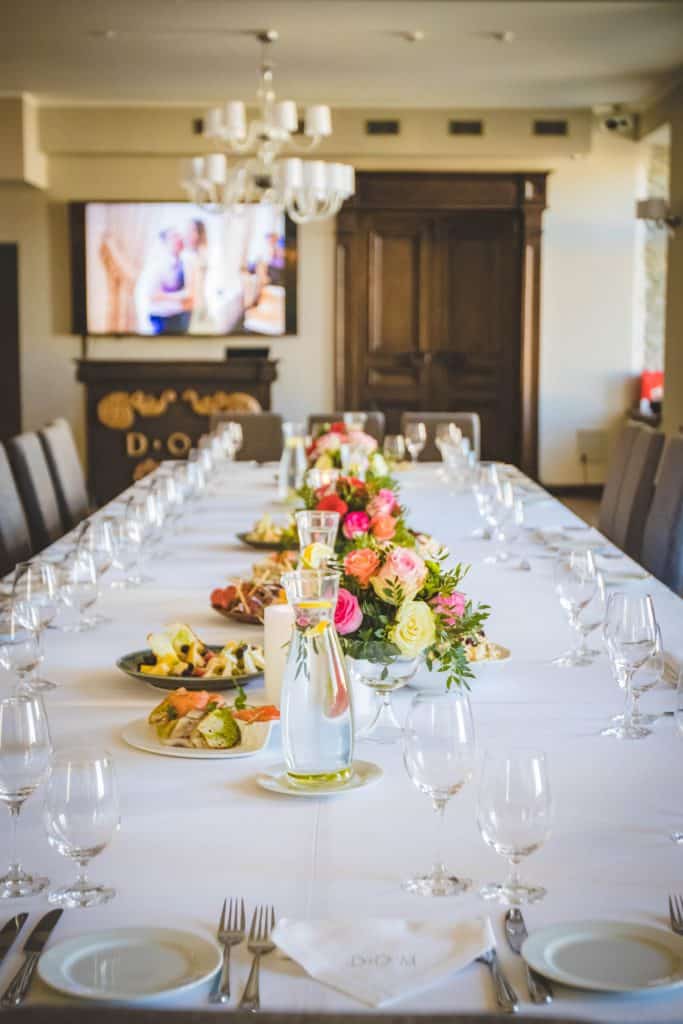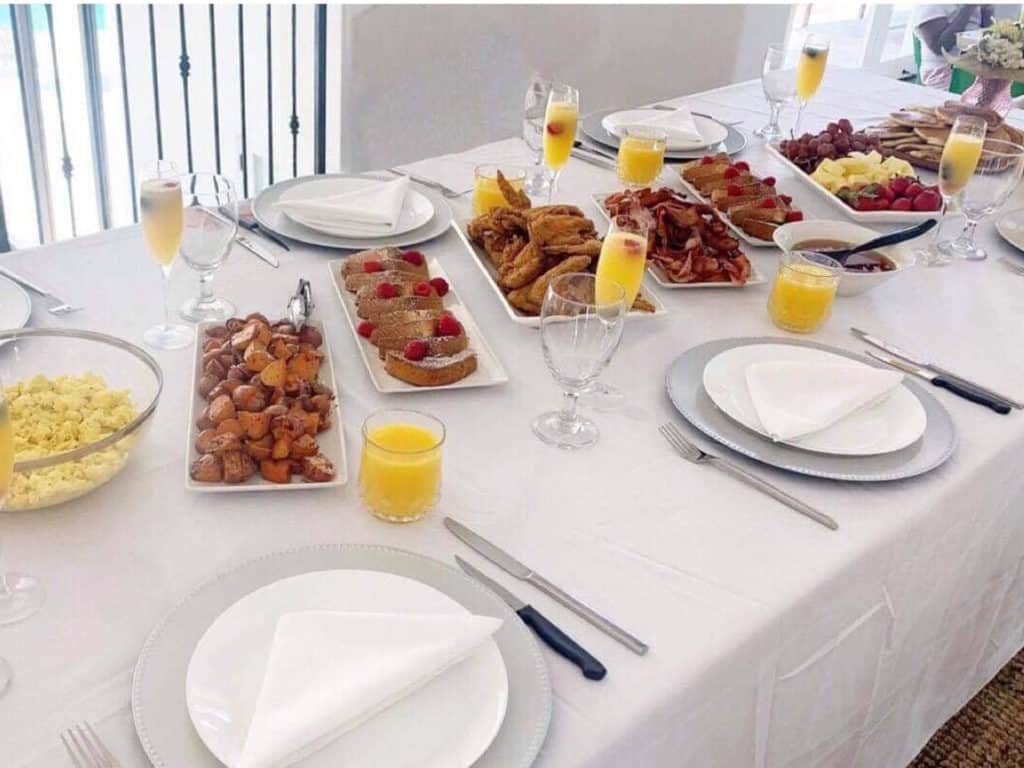 An all-Inclusive private, midday meal with a full mimosa and fruit bar prepared by one of our  Personal Chefs and your very own table side server.  
Brunch Funday can be any theme you request from traditional to Garden party (outdoors), or even Pajama Brunch Party, there are endless themes. 
Charcuterie and Cheese Boards are available for an additional price.